Member Jewel with Emblem of the Order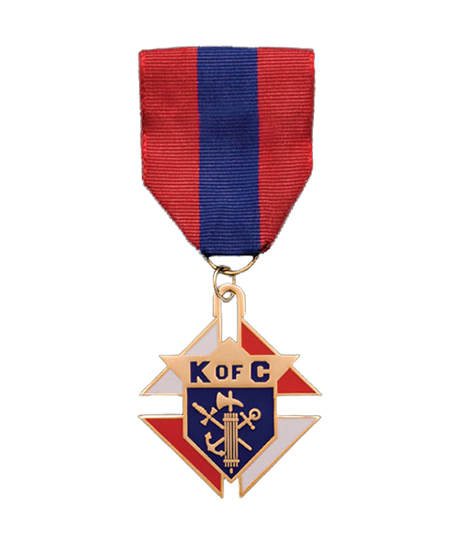 TEC-NY
Official Designated Supreme Emblem of the Order- Member Jewel. Ribbon measures 2" and Emblem measures 1 1/2" This jewel is NOT designed to fit on Jewel Bar!
PG612
PG-612
10.20
The English Company, Inc.
https://www.kofcsupplies.com/Item/PG612
Member Jewel with Emblem of the Order
Get discounted pricing on sale items when you buy today.
Software: Kryptronic eCommerce, Copyright 1999-2023 Kryptronic, Inc. Exec Time: 0.011878 Seconds Memory Usage: 1.063278 Megabytes